Welcome to Temple Sinai
MARBLEHEAD, MASSACHUSETTS
Your Contemporary Conservative Synagogue
Interested in becoming a part of Temple Sinai?
---
What's Happening at Temple Sinai
Torah from Sinai
Friday, August 12, 2022 / 15 Av 5782

This week's Torah portion, V'etchanan, includes some Hebrew words that, if a person in their life utters any Hebrew words at all, these words are probably among them: Shema Yisrael Adonai Eloheinu Adonai Echad… "Hear O'Israel, Adonai is our God, Adonai is One."

I'm curious what these words – so familiar – really mean to us?

From these words which our tradition has taken from the Torah and made into a prayer, a statement of faith – What do we internalize and make part of our being? These words which are to be our last said before going to sleep, when we wake up, and before we die; Words we are told to set upon our hearts, teach with care and loving and patience and intensity to our children; Words we are to say in our home and all along the roads we travel in our lifetime; Words we are supposed to bind onto our hands and keep before our eyes; The words we put in the mezuzot on our doorways and on our gates…What do these words really say to us?

Do we treat these words as a kind of magical incantation? Are these words a kind of catechism that we have to believe? (Don't you think God was smarter than that – telling Jews what they have to believe?! Good luck with that!)
Service Times
KABBALAT SHABBAT
Friday – 6pm
SHABBAT SERVICE
Saturday – 9:30am
MINYANS
Saturday – 9am & 7pm
---
Monday – 7:30am & 7pm
---
Tuesday, Wednesday, Thursday* – 7:30am & 7pm
*Tuesday-Thursday minyans Held at Congregation Shirat Hayam, Swampscott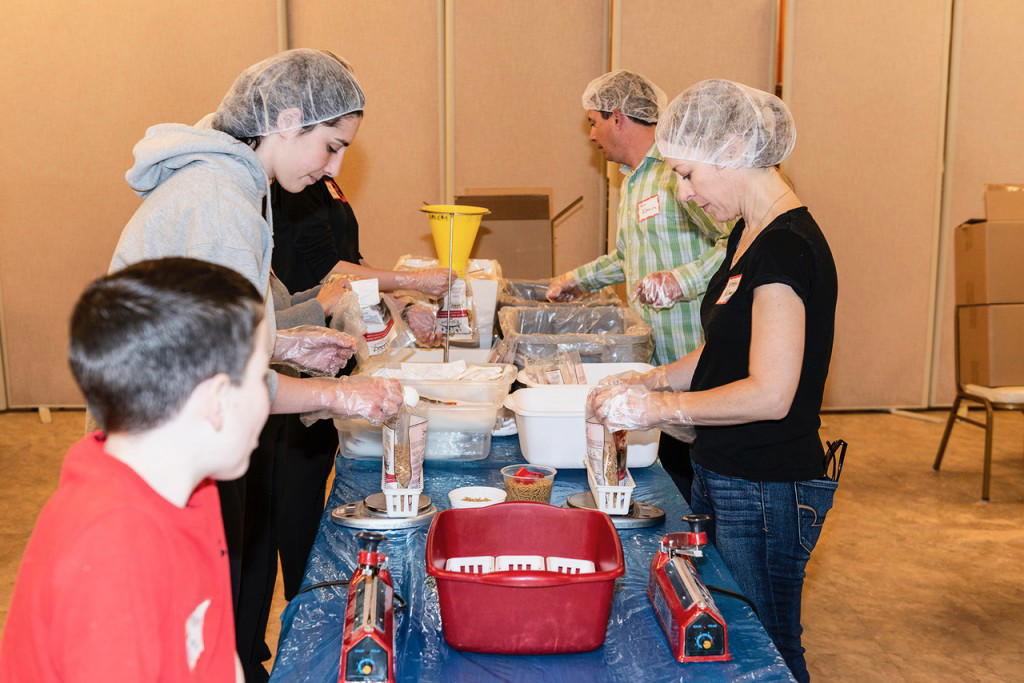 Temple Sinai Sisterhood's mission is to provide the women of our congregation a collective voice and identity, friendship, spirituality and bonding, opportunities for enrichment and an outlet for creativity. Activities include: art workshops, donor events, Sisterhood Shabbat and more.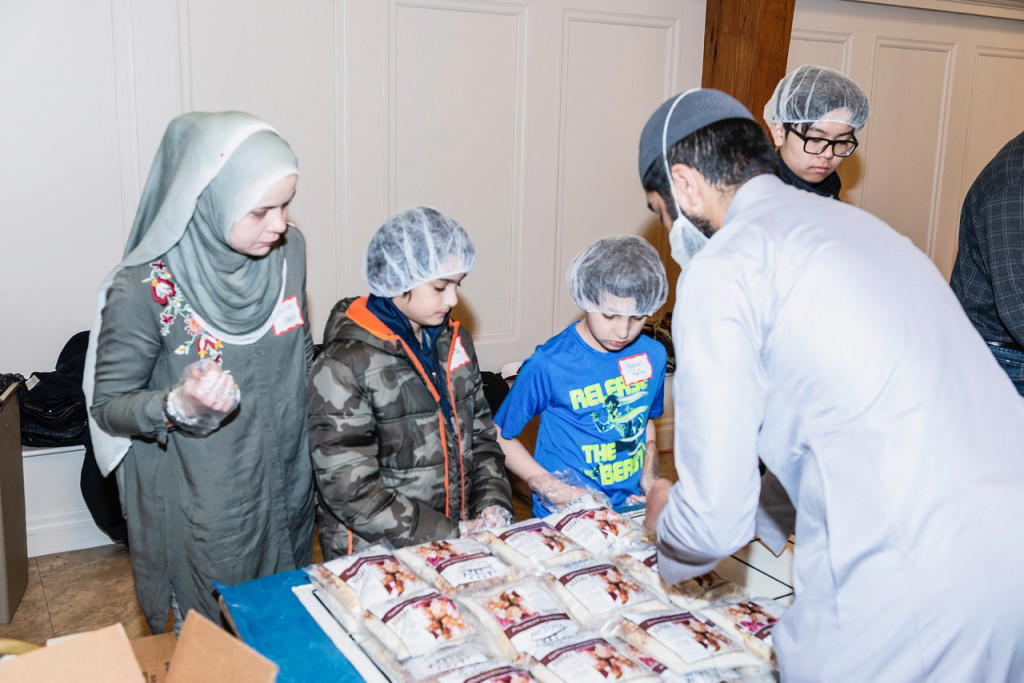 Our Brotherhood mission is to foster fellowship throughout the congregation and the greater
North Shore as well as to create programming to benefit our entire Temple Sinai community.