Welcome to Temple Sinai
MARBLEHEAD, MASSACHUSETTS
Your Contemporary Conservative Synagogue
Interested in becoming a part of Temple Sinai?
---
What's Happening at Temple Sinai
Torah from Sinai
Friday, November 18, 2022 / 24 Cheshvan 5783

It seems odd that our Torah portion this week is entitled Chayei Sarah, "the life of Sarah" when it immediately announces the death of Sarah and recounts nothing of her life!

As always though, the Torah has a purpose and a lesson. Our job is to "turn it and turn it because all is found within it" (Pirkei Avot 5:6) – if we study enough we will discover both the right questions to ask and find the answers we need.

Perhaps we learn how odd indeed it is that we consider death an absolute ending or the inevitable culmination of a person's life. Maybe the Torah gently suggests exactly the kind of mourning we practice: When someone we love dies, we recount and recall their life. We make their memory an inspiration for us to live better in what remains of our own lives.
Service Times
KABBALAT SHABBAT
Friday – 6pm
SHABBAT SERVICE
Saturday – 9:30am
MINYANS
Saturday – 9am & 7pm
---
Monday – 7:30am & 7pm
---
Tuesday, Wednesday, Thursday* – 7:30am & 7pm
*Tuesday-Thursday minyans Held at Congregation Shirat Hayam, Swampscott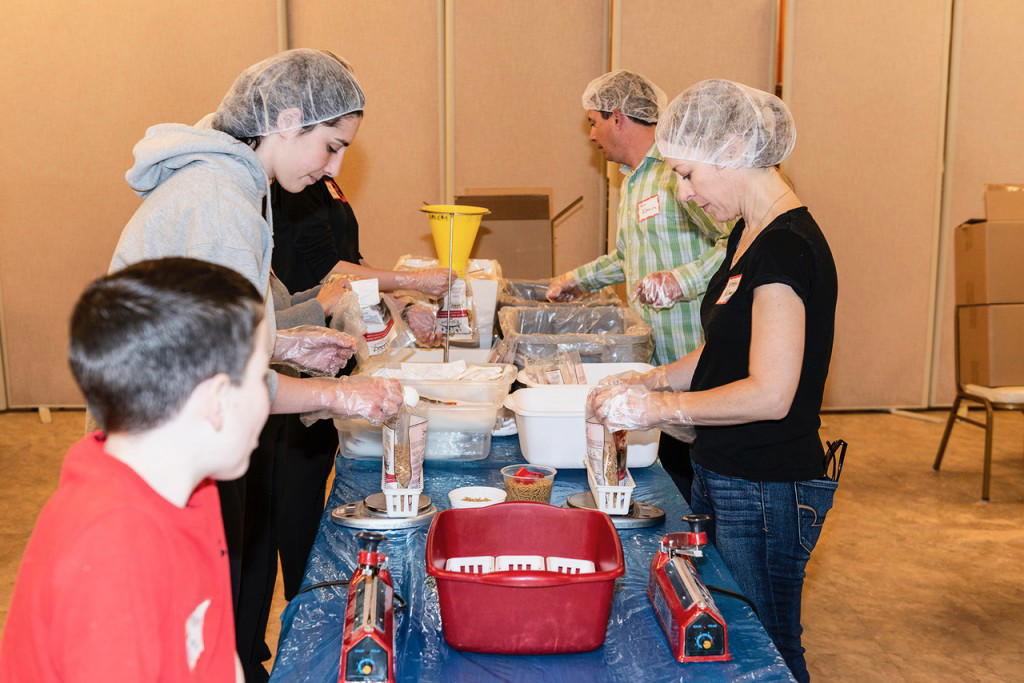 Temple Sinai Sisterhood's mission is to provide the women of our congregation a collective voice and identity, friendship, spirituality and bonding, opportunities for enrichment and an outlet for creativity. Activities include: art workshops, donor events, Sisterhood Shabbat and more.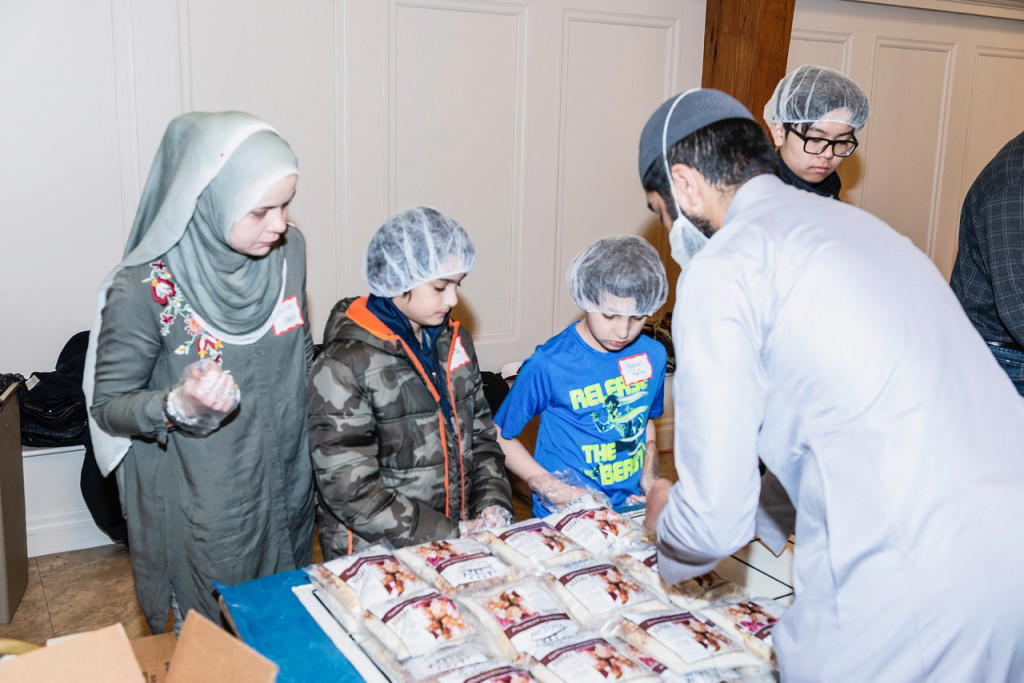 Our Brotherhood mission is to foster fellowship throughout the congregation and the greater
North Shore as well as to create programming to benefit our entire Temple Sinai community.