Welcome to Temple Sinai
MARBLEHEAD, MASSACHUSETTS
Your Contemporary Conservative Synagogue
Interested in becoming a part of Temple Sinai?
---
What's Happening at Temple Sinai
Torah from Sinai
Friday, September 30, 2022 / 5 Tishri 5783

Shabbat shalom for this "Shabbat Shuva"!

One of the most intriguing – and hopeful – aspects of the High Holiday season is the designation of Rosh HaShana as "Hayom Harat Olam", the day on which the world was called into being, the day on which it was conceived. Given the heavier themes of the holidays to which we are more accustomed, this aspect of the holiday strikes a welcome, positive note: The fact that the universe exists at all is a cause for wonder, for appreciation, for acknowledgment, and for responsibility.

The idea of 'Hayom Harat Olam' extends a sense of promise and potential that can strongly motivate us to start the New Year on some positive notes. The Rosh HaShana holiday we celebrated earlier this week, then, was the day that recalls Creation, a day in which there was light instead of an overwhelming darkness, a day to 'turn over a new leaf', to make a fresh start, to turn the clock back, to begin again.

Likewise, this positive theme can be detected in the notion of Shabbat Shuva, the Sabbath that falls between Rosh Hashana and Yom Kippur. This special Sabbath gets its name from the first line of the Haftarah that the Rabbis instituted for the week: "Shuva Yisrael–Return O Israel unto the Lord thy God." (Hosea 14:2) While each week Shabbat is, among other things, a celebration of the crowning of Creation, Shabbat Shuva directly parallels the primordial first Shabbat in its arrival on the heels of Rosh Hashana, the world's 'birthday.'
Service Times
KABBALAT SHABBAT
Friday – 6pm
SHABBAT SERVICE
Saturday – 9:30am
MINYANS
Saturday – 9am & 7pm
---
Monday – 7:30am & 7pm
---
Tuesday, Wednesday, Thursday* – 7:30am & 7pm
*Tuesday-Thursday minyans Held at Congregation Shirat Hayam, Swampscott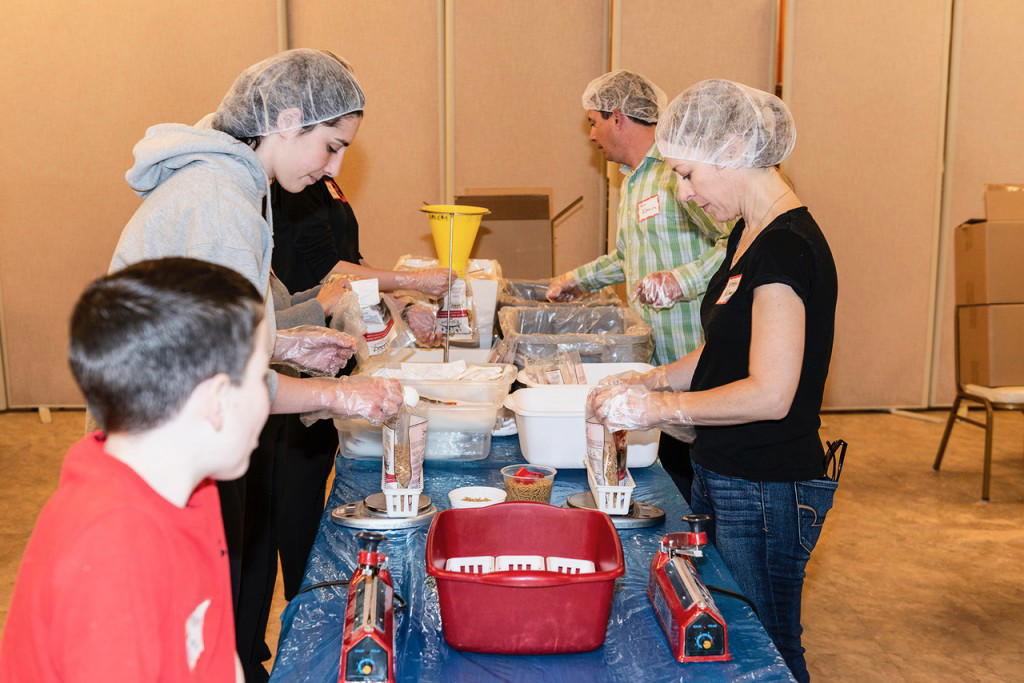 Temple Sinai Sisterhood's mission is to provide the women of our congregation a collective voice and identity, friendship, spirituality and bonding, opportunities for enrichment and an outlet for creativity. Activities include: art workshops, donor events, Sisterhood Shabbat and more.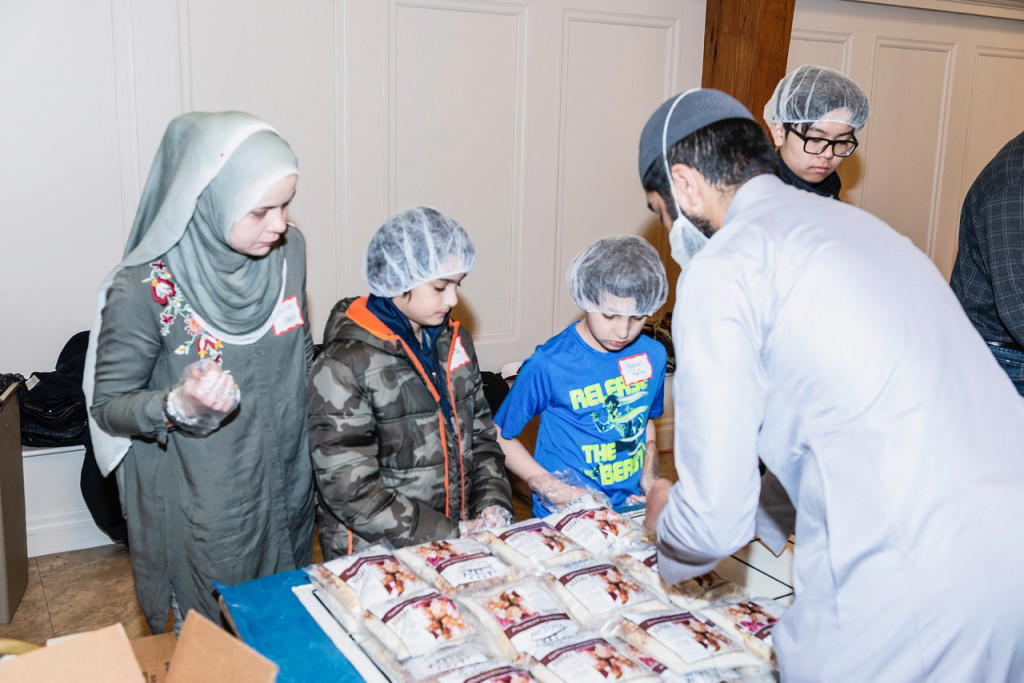 Our Brotherhood mission is to foster fellowship throughout the congregation and the greater
North Shore as well as to create programming to benefit our entire Temple Sinai community.