Welcome to Temple Sinai
MARBLEHEAD, MASSACHUSETTS
Your Contemporary Conservative Synagogue
Interested in becoming a part of Temple Sinai?
---
What's Happening at Temple Sinai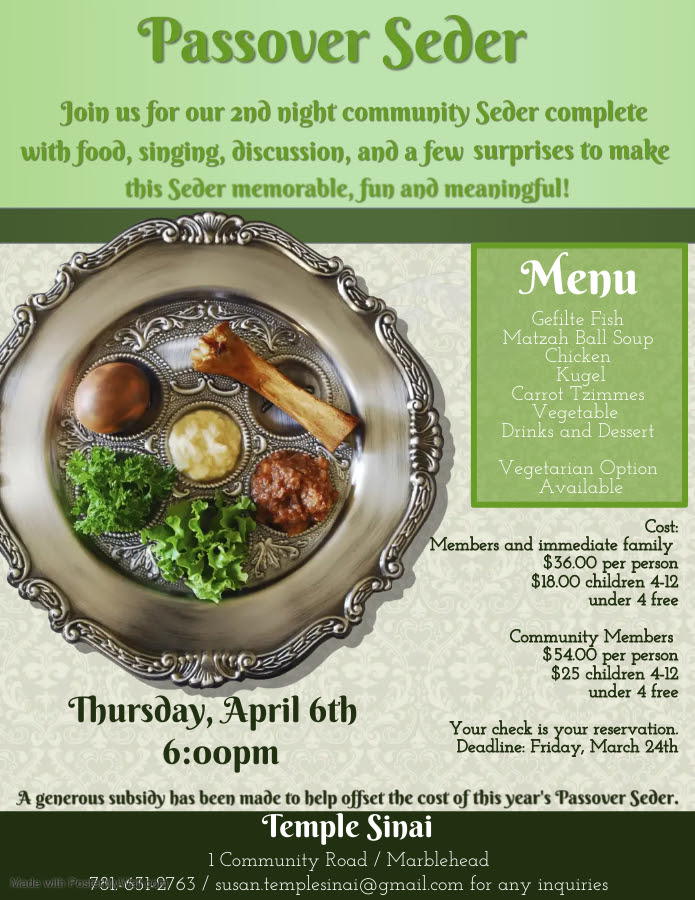 Passover Seder
Thursday, April 6th
Join us for our 2nd night community Seder complete with food, singing, discussion, and a few surprises to make this Seder memorable, fun and meaningful!
Torah from Sinai
Friday, March 10, 2023 / 17 Adar 5783

When I was young and naïve—last week in fact—I recalled how, when I was even younger and more naïve, one of the things that chiefly occupied my time was anger. I was either actually being angry at something or other, or I was consumed with trying to control or dissolve my anger once unloosed.

Years and years ago, I succeeded in making some steady progress toward uprooting anger from my soul, from my behavior, from my psyche…but I hold no illusion: I never actually snuffed it out completely from my being, and that little glowing wick of anger occasionally bursts into a flame.

And so I was concerned on the occasion, last week, that reminded me of my old self, and of my theory back then that anger is a behavior that is learned—and as such can be unlearned. The occasion was seeing my own child lose their temper. I worried: Despite my efforts to the contrary, did this child learn that anger from me? Am I the one who taught – infected – this child with "anger"?
Service Times
KABBALAT SHABBAT
Friday – 6pm
SHABBAT SERVICE
Saturday – 9:30am
MINYANS
Saturday – 9am & 7pm
---
Monday – 7:30am & 7pm
---
Tuesday, Wednesday, Thursday* – 7:30am & 7pm
*Tuesday-Thursday minyans Held at Congregation Shirat Hayam, Swampscott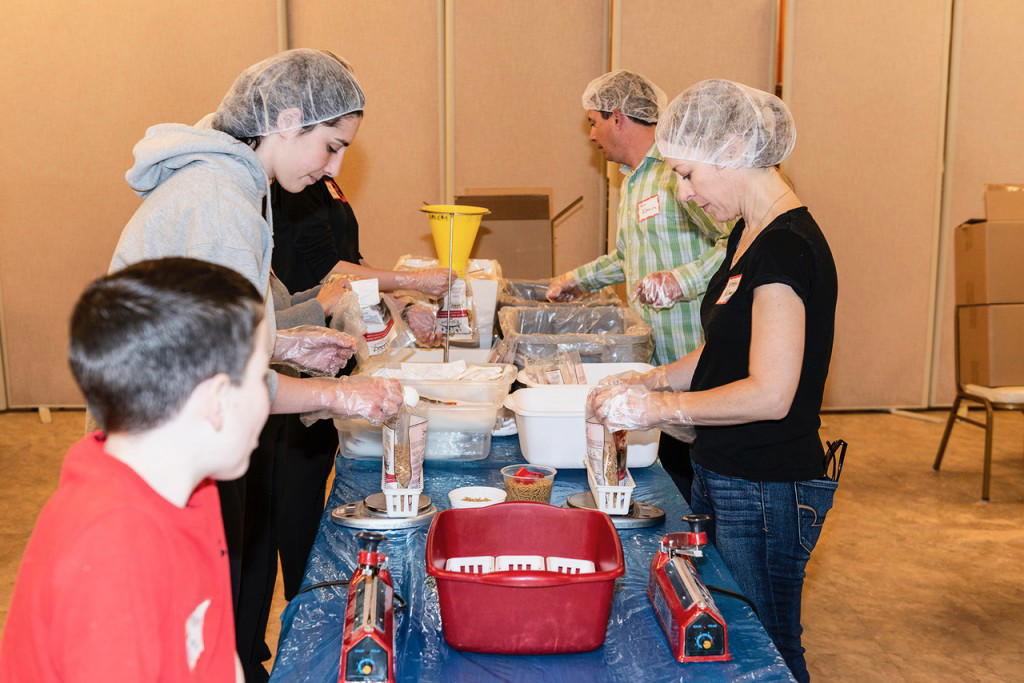 Temple Sinai Sisterhood's mission is to provide the women of our congregation a collective voice and identity, friendship, spirituality and bonding, opportunities for enrichment and an outlet for creativity. Activities include: art workshops, donor events, Sisterhood Shabbat and more.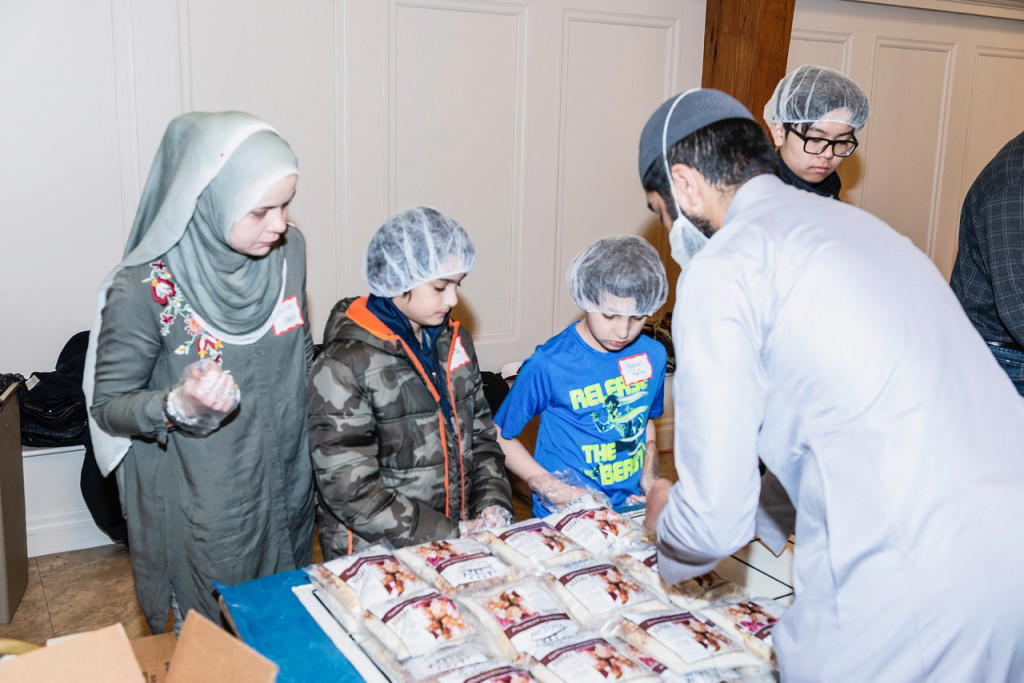 Our Brotherhood mission is to foster fellowship throughout the congregation and the greater
North Shore as well as to create programming to benefit our entire Temple Sinai community.