Welcome to Temple Sinai
MARBLEHEAD, MASSACHUSETTS
Your Contemporary Conservative Synagogue
Interested in becoming a part of Temple Sinai?
---
What's Happening at Temple Sinai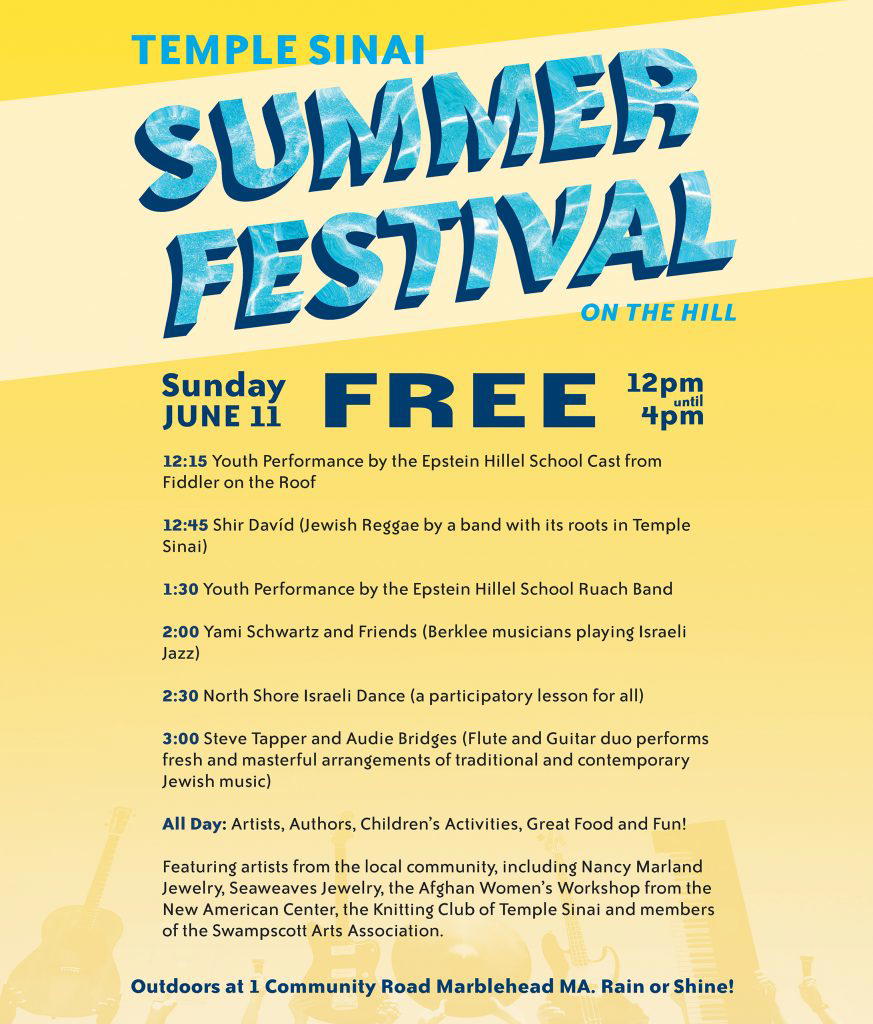 Summer Festival on the Hill
Sunday June 11
This is a free outdoor festival featuring musical performances, Israeli dance, artists, authors, children's activities, great food and fun!
Torah from Sinai
Friday, May 25, 2023 / 5 Sivan 5783

Here are the 'Top Ten' reasons to try out Shavuot this year to see whether it might become your new favorite holiday! Cheesecake. This holiday celebrates dairy delights. It's THE holiday for vegetarians. Breakout those lactose pills if you need them! Cheesecake, blintzes…happiness! Shavuot is 'Counter-Cultural'… Most people don't celebrate Shavuot, or even know much about it at all. Yet, starting with the early kibbutzniks, secular Israelis have connected with the Biblical aspect of the holiday, which is about celebrating the 'First Fruits' of the spring harvest. Like wonderful hippie flower-children, elementary school kids dress in white and literally wear flowers in their hair in the days before the holiday. They decorate baskets filled with (preferably organic) spring fruits to give as gifts.
Service Times
KABBALAT SHABBAT
Friday – 6pm
SHABBAT SERVICE
Saturday – 9:30am
MINYANS
Saturday – 9am & 7pm
---
Monday – 7:30am & 7pm
---
Tuesday, Wednesday, Thursday* – 7:30am & 7pm
*Tuesday-Thursday minyans Held at Congregation Shirat Hayam, Swampscott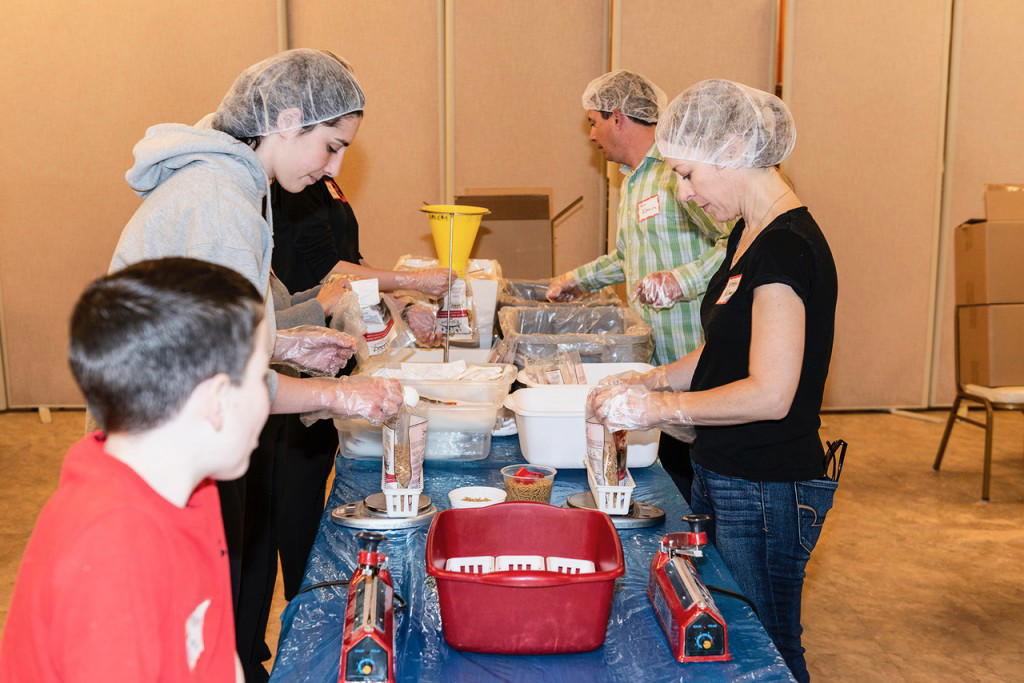 Temple Sinai Sisterhood's mission is to provide the women of our congregation a collective voice and identity, friendship, spirituality and bonding, opportunities for enrichment and an outlet for creativity. Activities include: art workshops, donor events, Sisterhood Shabbat and more.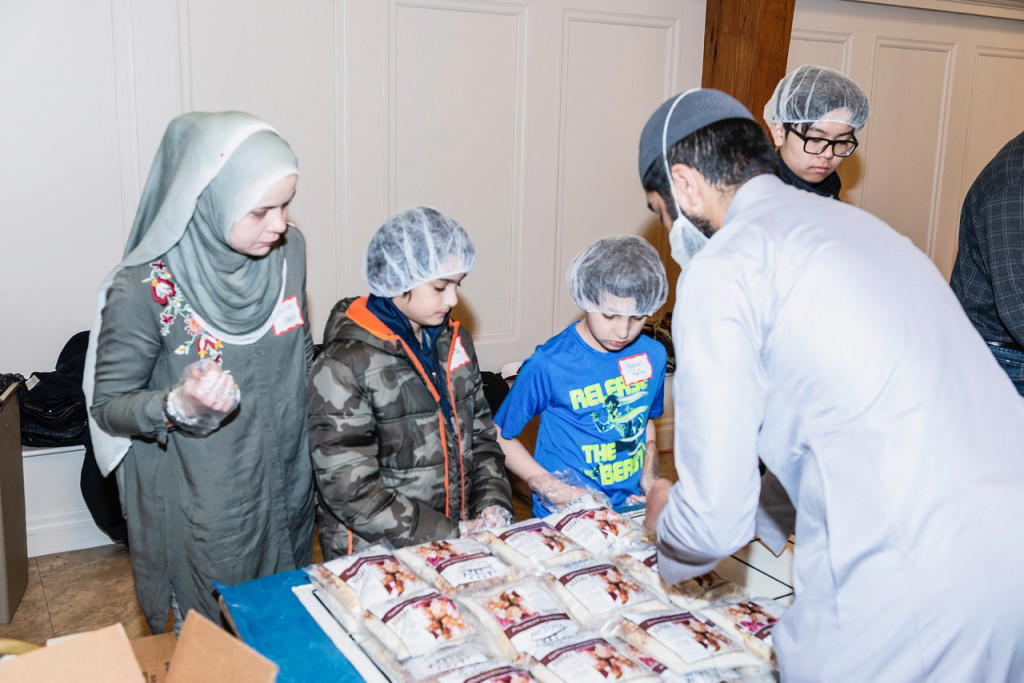 Our Brotherhood mission is to foster fellowship throughout the congregation and the greater
North Shore as well as to create programming to benefit our entire Temple Sinai community.