About Temple Sinai
We're a warm and welcoming congregation where your voice is heard and your presence makes a difference. Celebrate Judaism with traditional, egalitarian services, family, food and fun, as you engage in in meaningful social action and adult education activities. You'll enjoy a fulfilling spiritual and social life at Temple Sinai!
What's Happening at Temple Sinai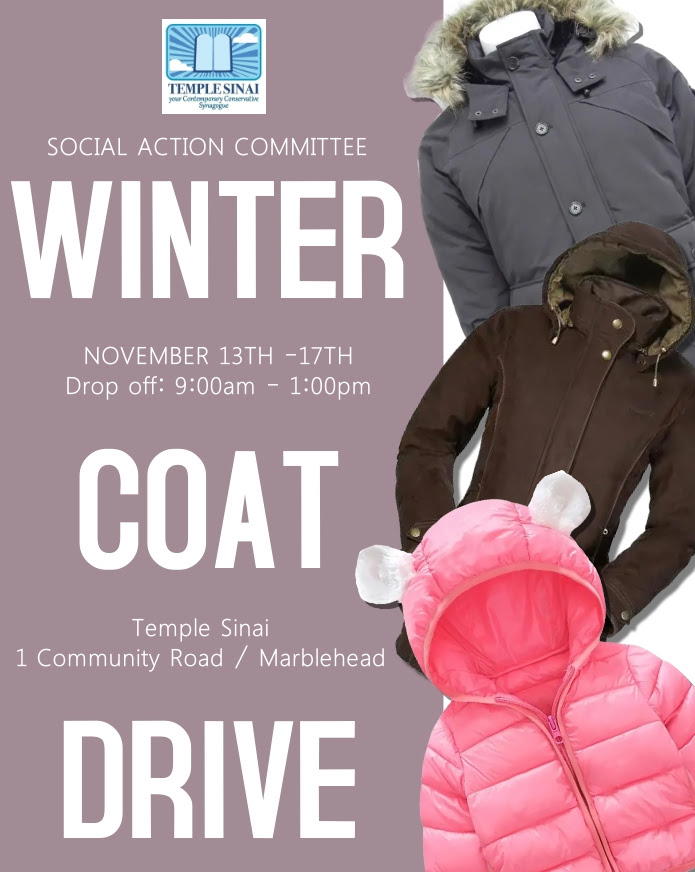 Winter Coat Drive
The social action committee is hosting a winter coat drive. Drop off is November 13-17 from 9am-1pm at Temple Sinai.
Torah from Sinai
Friday, November 10, 2023 / 26 Cheshvan 5784

My colleague, Rabbi Ken Chasen, has suggested a very good answer to a question that has been weighing on my mind and on the minds of our entire family: What would my father-in-law, Rabbi David Forman, z"l, tell us about what is happening? In what way would he be speaking out, as he always did in his newspaper columns and in his work with Rabbis for Human Rights? Rabbi Chasen reminds us of something that Rabbi Forman once taught him about the moral dilemma of being a tank commander in the 1982 Lebanon war, in which he was wounded. He had received orders to advance in the tank. There were terrorists and civilians in a field they had to pass. The order was to shoot anything that moved. When they arrived, everything was exactly as the military intelligence had indicated. Indeed, there were the terrorists, and there were the human shields deliberately placed in front of them. And David was left to decide – do I order my men to fire? If I have them fire, we will absolutely kill innocent people. If I have them hold their fire, it is all but certain that one or more of us will be killed. There is no time to decide. What should I do? Rabbi Chasen demands that we ask ourselves this question – what would you do?
Service Times
KABBALAT SHABBAT
Friday – 6pm
SHABBAT SERVICE
Saturday – 9:30am
MINYANS
Saturday – 9am & 7pm
---
Monday – 7:30am & 7pm
---
Tuesday, Wednesday, Thursday* – 7:30am & 7pm
*Tuesday-Thursday minyans Held at Congregation Shirat Hayam, Swampscott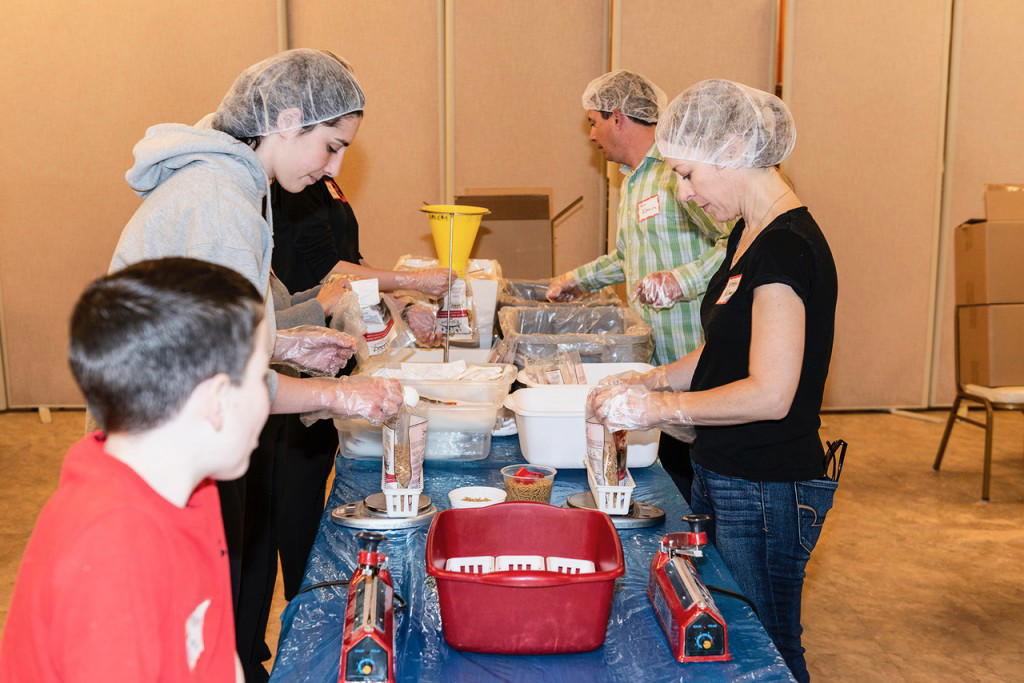 Identity, friendship, spirituality and bonding are the hallmarks of Temple Sinai's Sisterhood.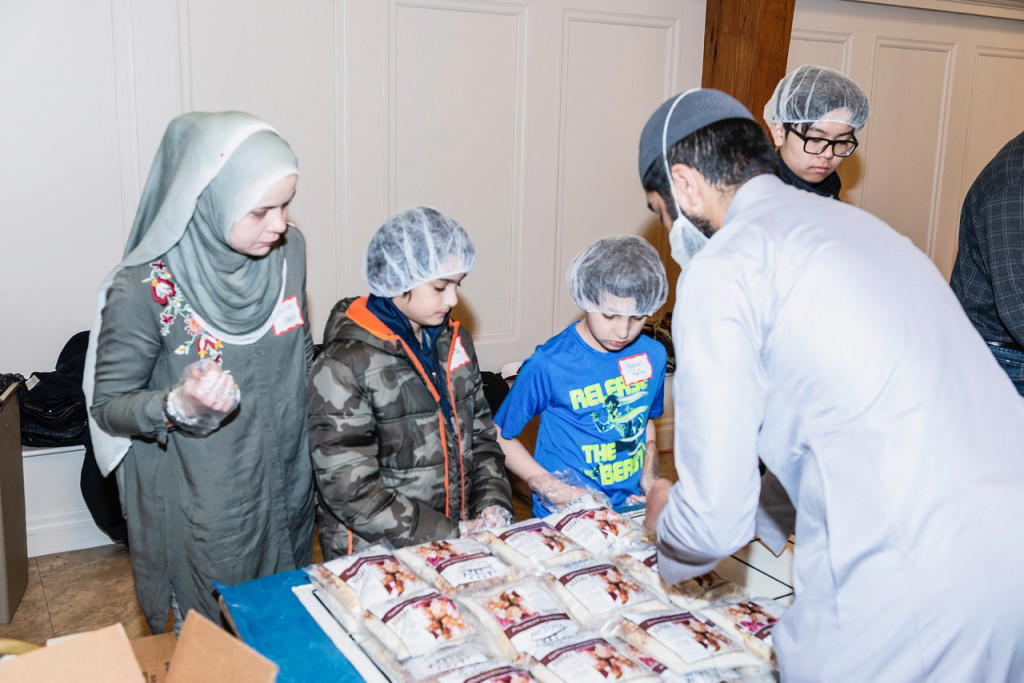 Our Brotherhood fosters fellowship throughout the congregation and the greater North Shore.