About Temple Sinai
We're a warm and welcoming congregation where your voice is heard and your presence makes a difference. Celebrate Judaism with traditional, egalitarian services, family, food and fun, as you engage in in meaningful social action and adult education activities. You'll enjoy a fulfilling spiritual and social life at Temple Sinai!
What's Happening at Temple Sinai
Library Renovation Project
If you are downsizing or looking to get rid of books in your home, please consider donating them to the Temple Sinai Brotherhood library renovation project. Books of Judaic content may be considered for the library, while others will be resold and the proceeds going to enhance the beauty of the library space. If you need books picked up from your home, please contact Larry via email or call Susan in the Temple office.
Torah from Sinai
Friday, August 25, 2023 / 8 Elul 5783

My colleague in Toronto, Rabbi Yael Splansky, suggests that we take a moment to imagine the idealistic visions of the Promised Land that our ancestors must have held onto for hope through their centuries of brutal slavery; the legends about the land they must have told to encourage one another during decades of parched wandering in the desert. 

Take yourself into the mind of an ancestor, finding yourself on the shore of the Jordan River finally able to look across the water and see the real Promised Land right before your eyes; You know we were just weeks away from – finally! – making the dream come true by going into that land-of-legends-become-actuality. Amidst the incredible buzz of excitement, you eagerly await Moses' words of guidance.
Service Times
KABBALAT SHABBAT
Friday – 6pm
SHABBAT SERVICE
Saturday – 9:30am
MINYANS
Saturday – 9am & 7pm
---
Monday – 7:30am & 7pm
---
Tuesday, Wednesday, Thursday* – 7:30am & 7pm
*Tuesday-Thursday minyans Held at Congregation Shirat Hayam, Swampscott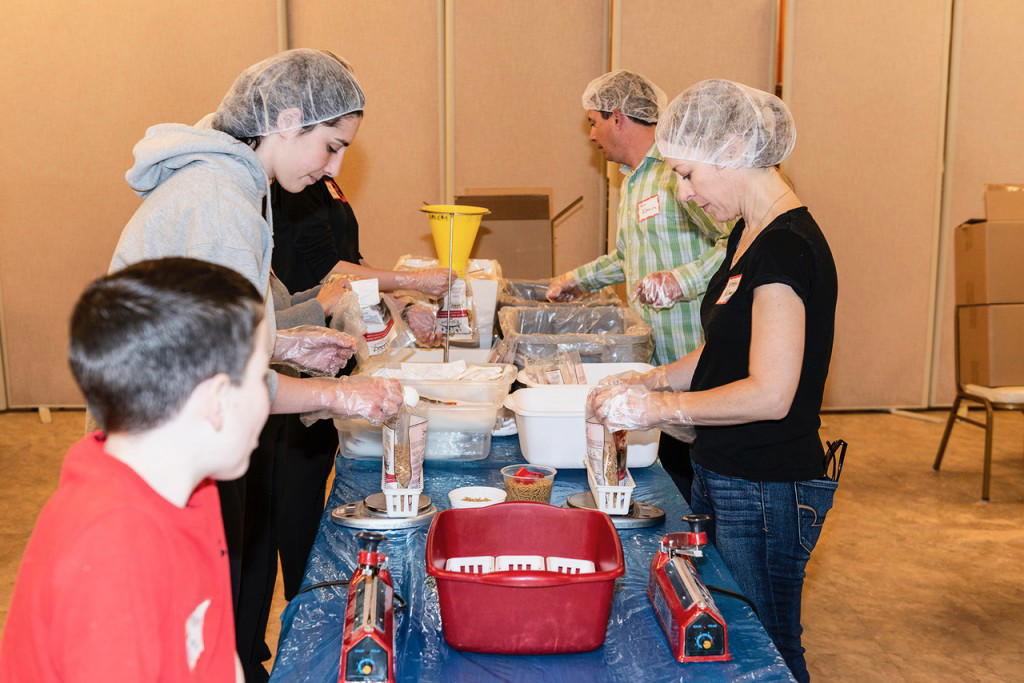 Identity, friendship, spirituality and bonding are the hallmarks of Temple Sinai's Sisterhood.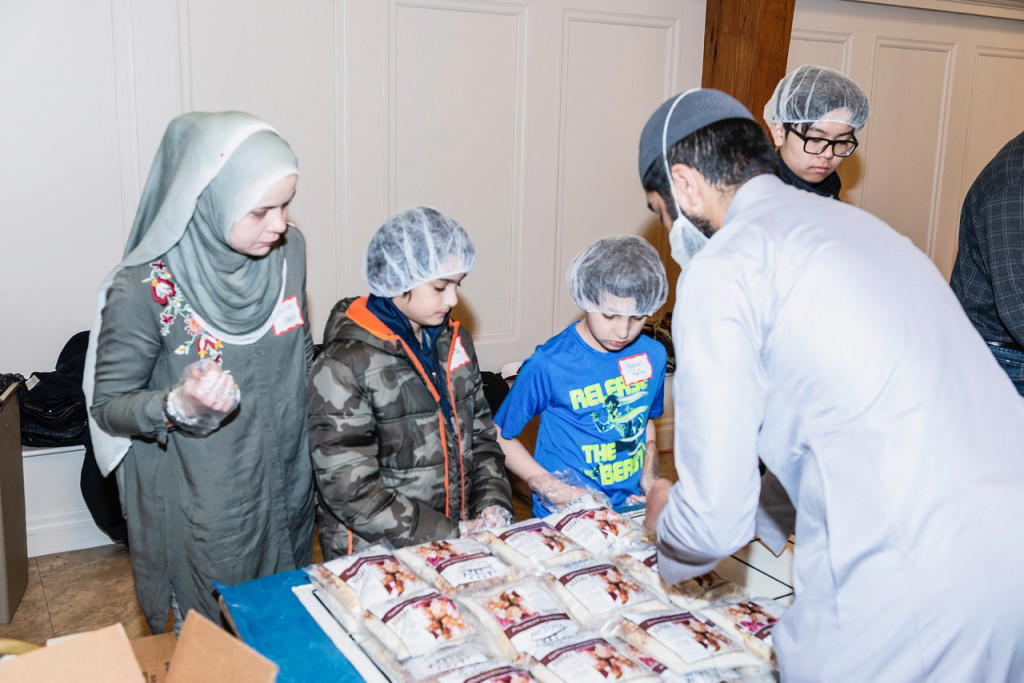 Our Brotherhood fosters fellowship throughout the congregation and the greater North Shore.